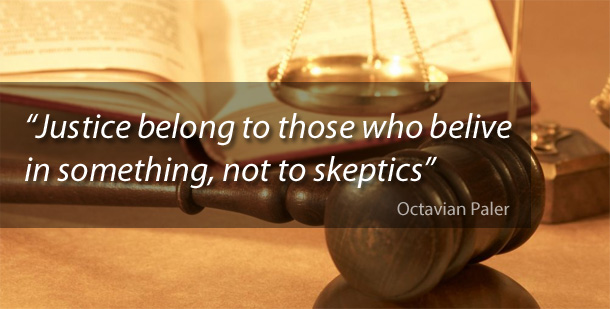 Our team
Ion Turculeanu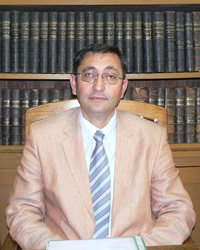 Mr Ion Turculeanu is one of the best known lawyers in Craiova, being part of the Board of the Dolj Bar Association since 1995, in 2007 he was elected Dean of the Dolj Bar Association, position occupied until 2015, when he ended the second term in office.
In 1999 he obtained a PhD in Law in Civil Law under the guidance of Prof. Univ. Ion Dogaru.
Since the beginning of existence and Administrative Sciences Faculty of Law "Nicolae Titulescu Mr. Turculeanu was a teacher, now bearing the title of Professor in the same college where he taught courses always "special contracts" and "inheritance law".
Since 2015 he has been elected as Vice President of the National Union of Bar Associations in Romania.
He is the founder of Lawyers' TURCULEANU & ASSOCIATES ".