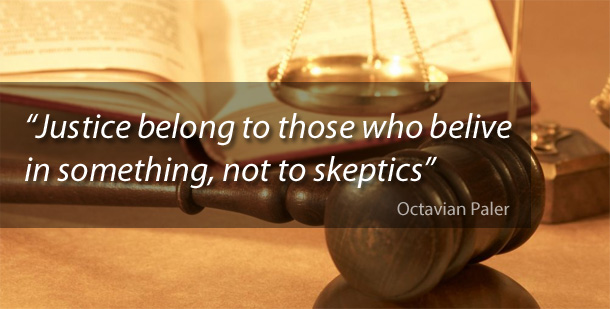 Presentation
"TURCULEANU & Associates" Law Firm is among the most prestigious law firm in Craiova. With a tradition of more than 16 years, this company is based on a strict confidentiality and to providing high quality services to our customers.
The company is formed by a group of young professionals, the founding partner, partners, associates, trainees and employees, each specializing in a branch of law, making the service will be complete.
As a proof of quality service that the founding partner was the Dean of the Dolj Bar Association, and today serving the profession as Vice President of the National Union of Bar Associations in Romania and most lawyers are academics.
The company has excellent relationships with various state institutions, but also to all private bodies involved in the process of justice, both in local and national level.